Those bloggers who take amazing pictures of themselves, modeling different pieces of clothing they might have made. I can't figure it out.
I made this skirt for myself. Trying to take pictures of it actually on me, all by myself. First, I didn't want my face in them. I'm having a bad hair day and haven't felt well the last few days on top of that.
Should I sit down?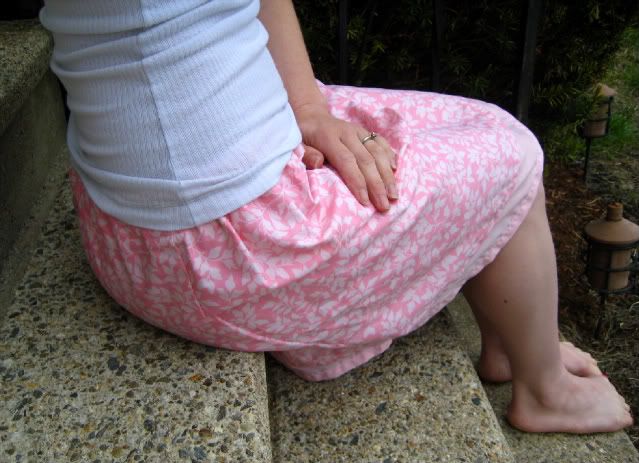 Stand and let the sun wash it all out?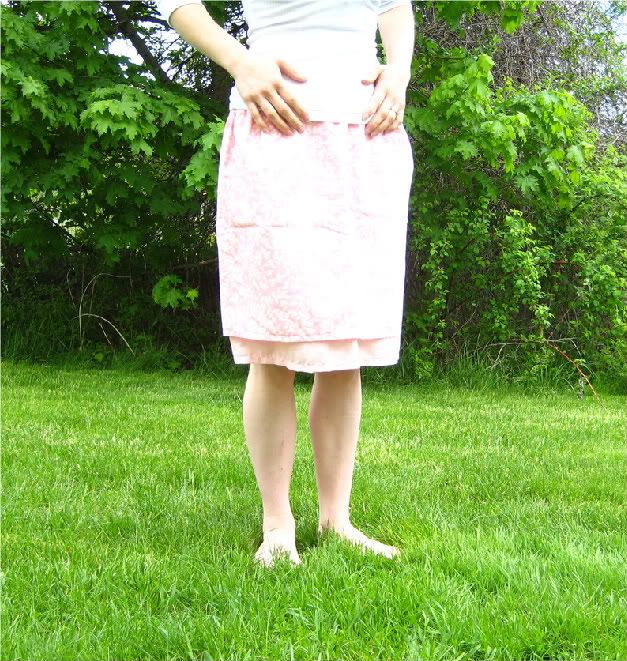 Act timid and stand away?
Whatever way works, but I'm actually not happy with it. It's so bunchy at the waist and not full enough in the skirt. It's like a bubble around my legs. I think I need to work on my pattern idea.
I also made myself some mama cloth. These are my first ones. I was trying out a pattern I drew. I made the one on the right slightly larger than the left, and left off the channel stitching as well. I think I like this one best and will be making more soon.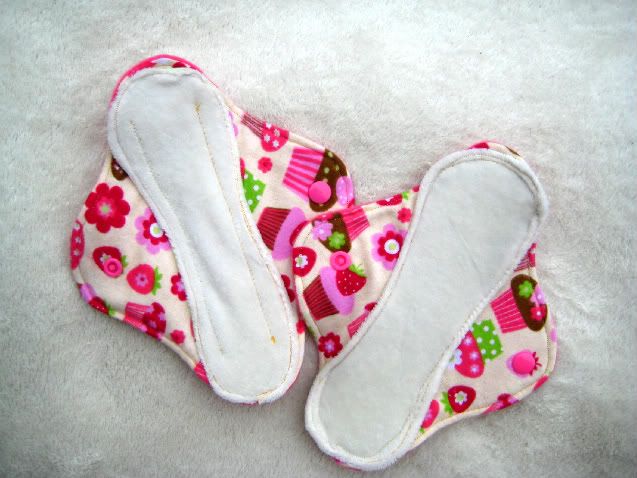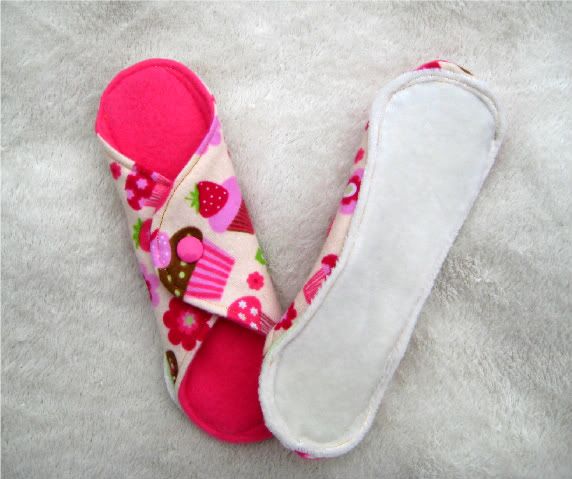 Ah well. So I crafted for myself. I should do so more often.