Finally. I'm so behind but I recently got the pictures from my sister in law.
First, I hung up some of the poms in the kitchen. Then we left them there....they're still up today. I should probably take them down...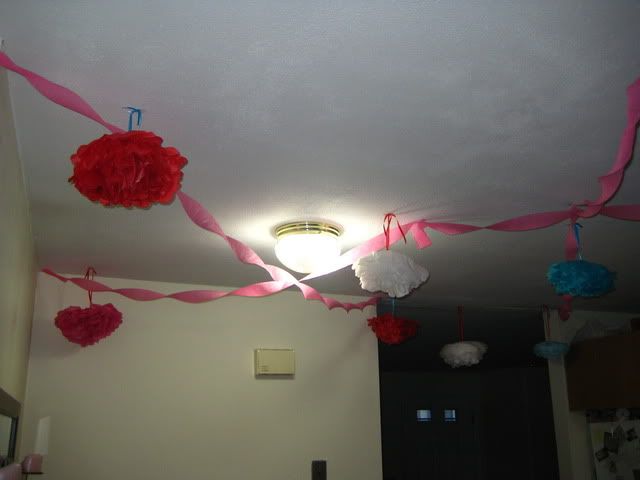 Pouting in her lovely dress...she was so tired and had missed naptime.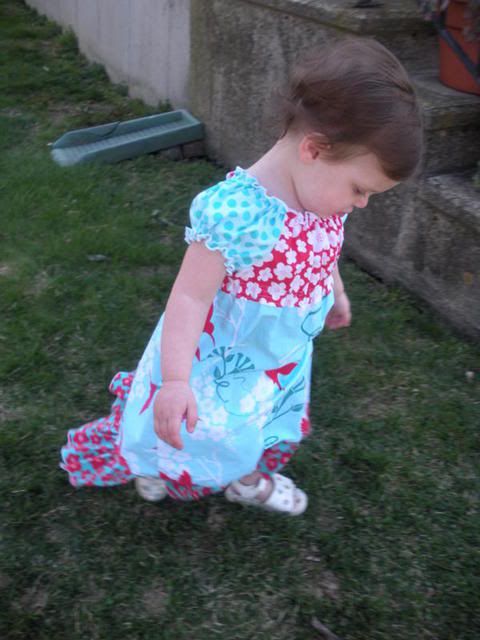 With her friend, Hope. Lilly calls her "Popey"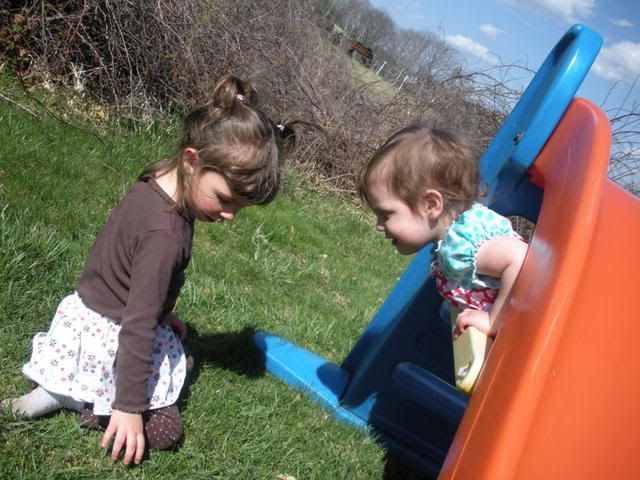 Cupcakes! She was VERY excited for these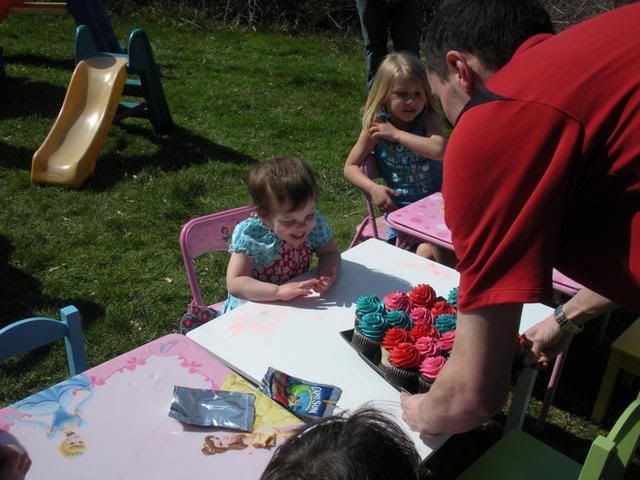 Opening presents with Daddy and Hope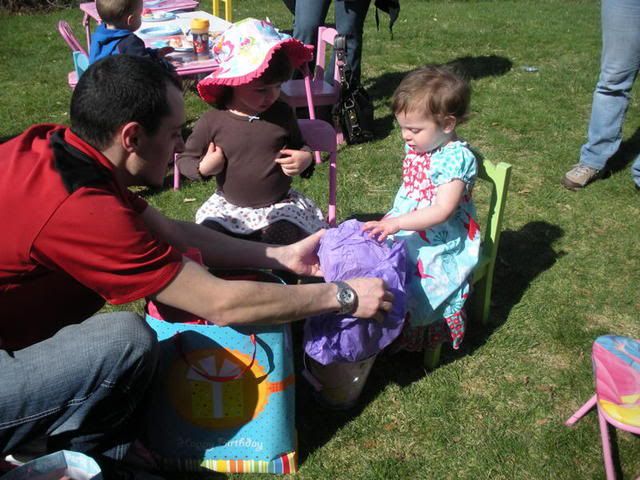 She had a great party. I wish I had had my own camera, but these will have to do.