This New England weather is killing me.
It seems like one minute we have snow, the next sunshine, the next rain.
I can't take much more of it, especially after this last storm knocked out our power for a bit.
I know we're fortunate that our power came back on and we're all safe and sound. Some of our family and friends are still without power.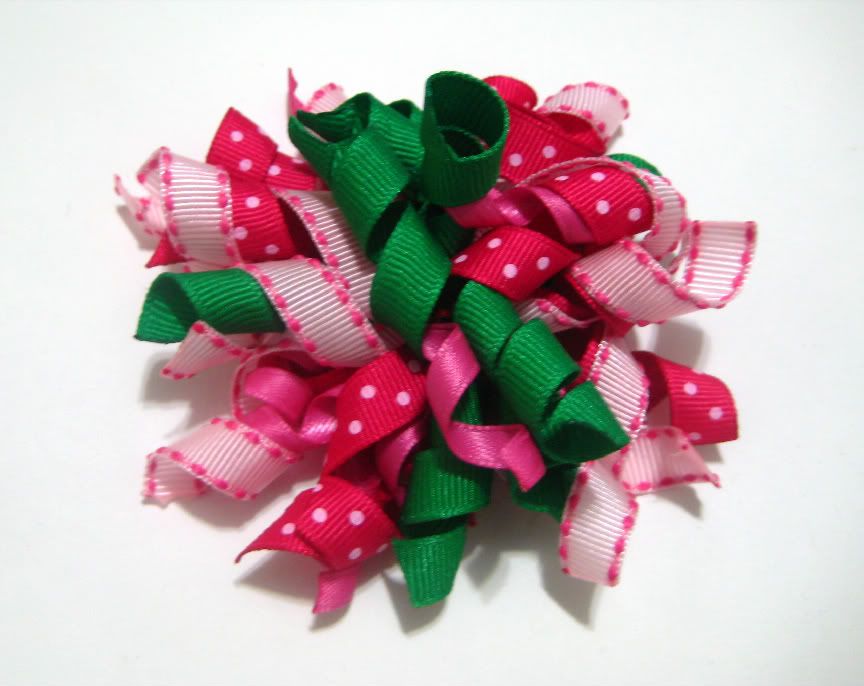 But we are New Englanders. We persevere. We stand our ground. And we urge Spring to come our way.
So please, sweet Spring, could you join us for a while? And invite your sister Summer to visit in a few months as well.
If you're looking for a little springtime cheer, head over to
the shop
where I'm holding an end of February, beginning of March, "Bring on Spring" sale. All hairbow holders are on sale 15% off, all hairbows are 10% off, and if you spend $25 or more in the shop, I'll refund your shipping!
Stay safe, stay warm, take care