Family life has been a bit hectic lately. The kids are gearing up for Valentine's and "Cube" parties, the hubby had his birthday, etc etc.
(By the way a cube party is my middle's preschool's way of being non-denominational. So many kids, so many cultures. They'd rather celebrate other things - like bubbles and camping so that no one is left out, including kids who don't have holidays. So as the kids behave, they get cubes and at a certain point they "earn" a party. This is something we're incorporating at home now too.)
SO I haven't been around here. I haven't been too crafty lately either. What am I focusing on?
Lots of things.
1. The baby's birthday party. I made up the invitation a few weeks ago: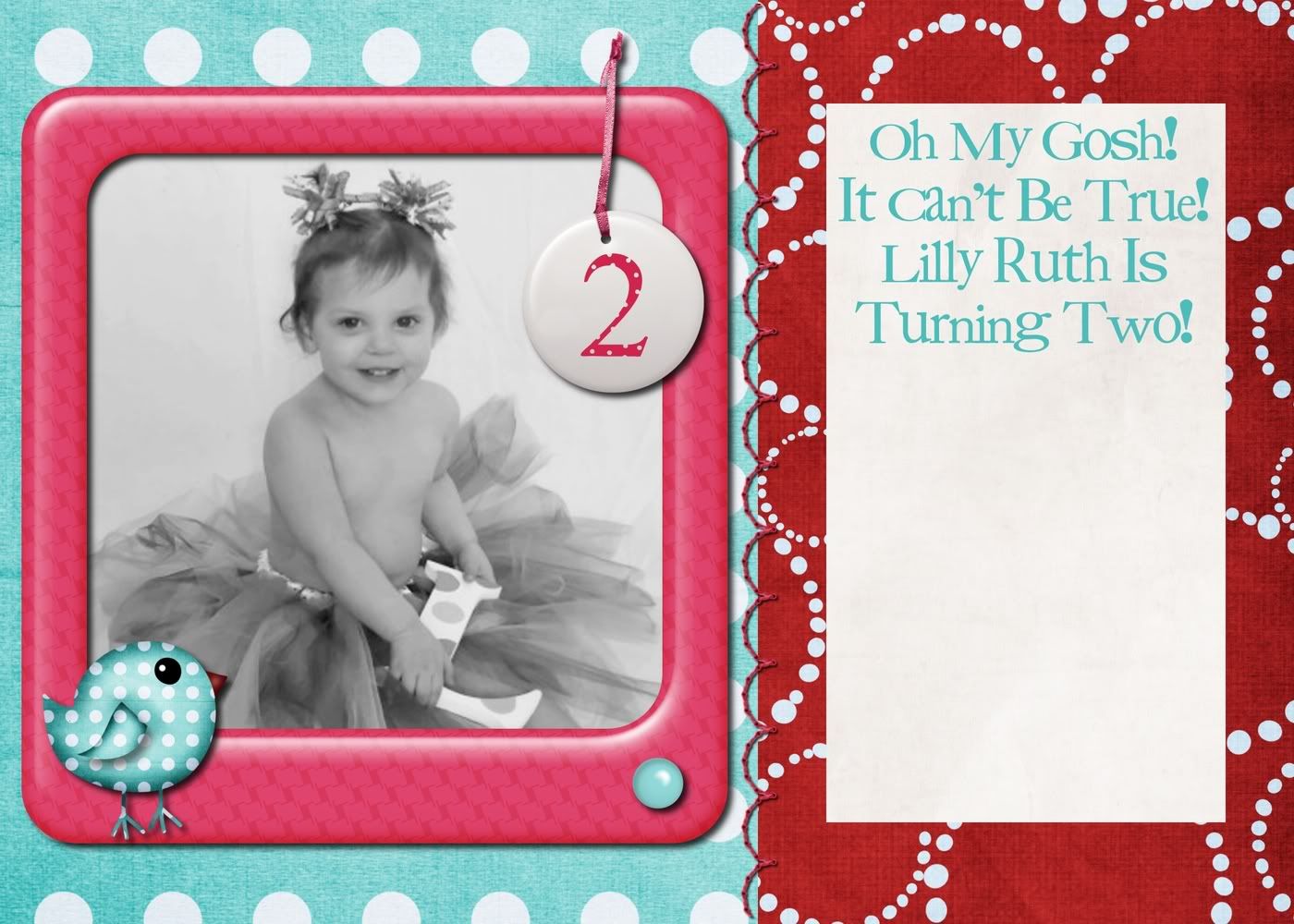 I used:
"Unforgettable" by Spinky Dink Scraps
"Mod boy" and "Mod Girl" by Tracie Stroud
Fonts - Prissy Frat Boy and Ribbon Happy
2. The baby's birthday dress. I've got a bunch of fabrics on the way including the following: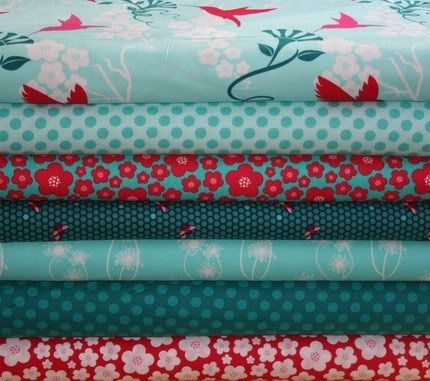 I'm not using all of these, just the top three and bottom one.
photo courtesy sewdeerlyloved on etsy
I'm going to use the
"Claire"
pattern hopefully, by Sandi Henderson.
3. I've been trying to make our house more of a "home", putting things on the walls, moving stuff around. Mostly in the kitchen and living room. My kitchen wall above the table now looks like this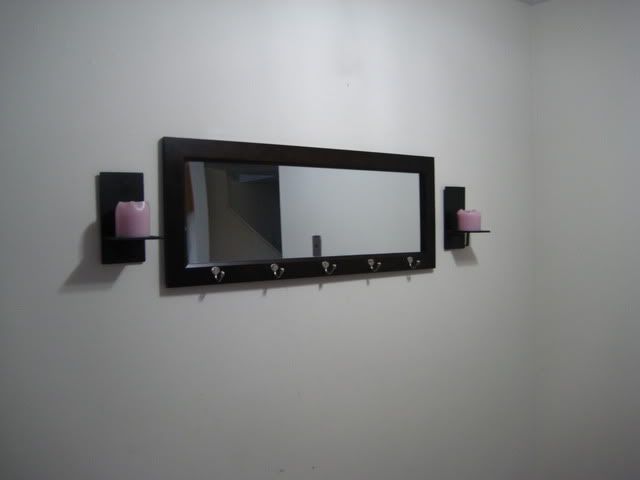 Before it was just the two Partylite sconces, one slightly to the right and above the other. I think this is nice. Just maybe need to make something to hang on the hooks? Any ideas?
I'll post pics of the living room soon. I just need to find my camera cord.
4. Spending lots of quality time with the hubby and the girls. I took the middle and little one out to lunch yesterday. They picked Burger King, of all places. You should have seen how excited they were to go indoors and eat. I think we use the drive thru a bit too much...
Anyway, I've been busy crafting with the girls today. I'll have another post soon!