Ah it's been a crazy month for me. We moved at the beginning of the month and it's been a long 23 days getting things unpacked, sorted, arranged, decluttered already. I still have boxes that need to be unpacked, but it's mostly kids toys and honestly, the girls haven't noticed they're short on toys *giggle*.
Along with the move came a lack of motivation. I just haven't been in the mood to be creative. I got some pretty ooga booga fabric in
pink/lime
and
pink/orange/red
that I've been dying to do something with, but can't decide what (plus I need a new sewing machine as mine is nonfunctional). Maybe cute knit dresses for the girls? Or shirts? NO. IDEA.
And on top of that squishy loveliness staring me in the face everytime I open my craft cabinet, I've been needing to finish some bows for a great mama on diaper swappers and it just wasn't happening. I couldn't get creatively motivated. She had given me free reign on the colors and that is SO much harder than trying to go along with specific color combos. Finally, though, I was able to complete them. I believe I posted the first half of the order a few posts back. Here is the remaining 11 bows (3 pairs, 5 singles).
What do you think? I'm sort of in love with them all, especially the bright rainbowy colored ones. I need to make more for my own girls. I've been slacking.
Speaking of my own girls - Caylee (my three year old) had a dance recital this past weekend. Isn't she just adorable?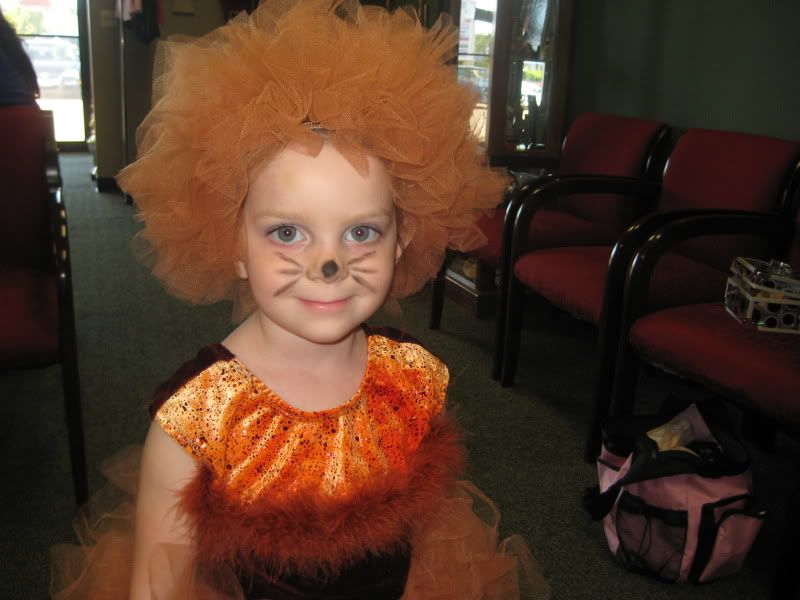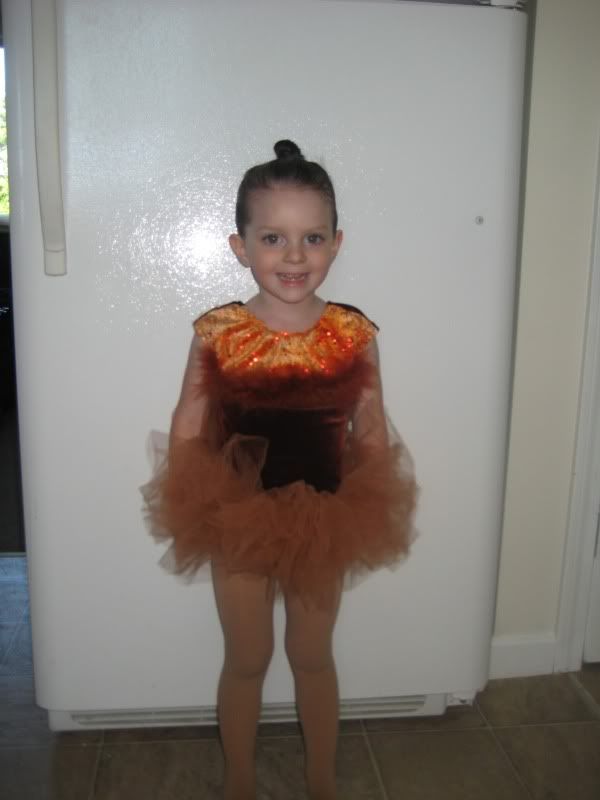 And the biggest, happiest thing about today - July 1st - is it's my wedding anniversary!! <3 I'm sooo happy. My husband is the greatest guy ever, you know? I'm so happy to be spending my life with him.
Anyway, thanks for looking and I hope to hear from you!!