I'm on my last week of work at my temporary job and I sort of can't wait for it to be over. I'm overwhelmed. So much crafty stuff surrounding me there, I have an overload in my mind and could barely function creatively when I got home. BUT I finally finished my elements for this mini kit. It includes 2 alpha/number sheets and 14 elements.
So here we go, click image to download! Hope you've had a great holiday weekend!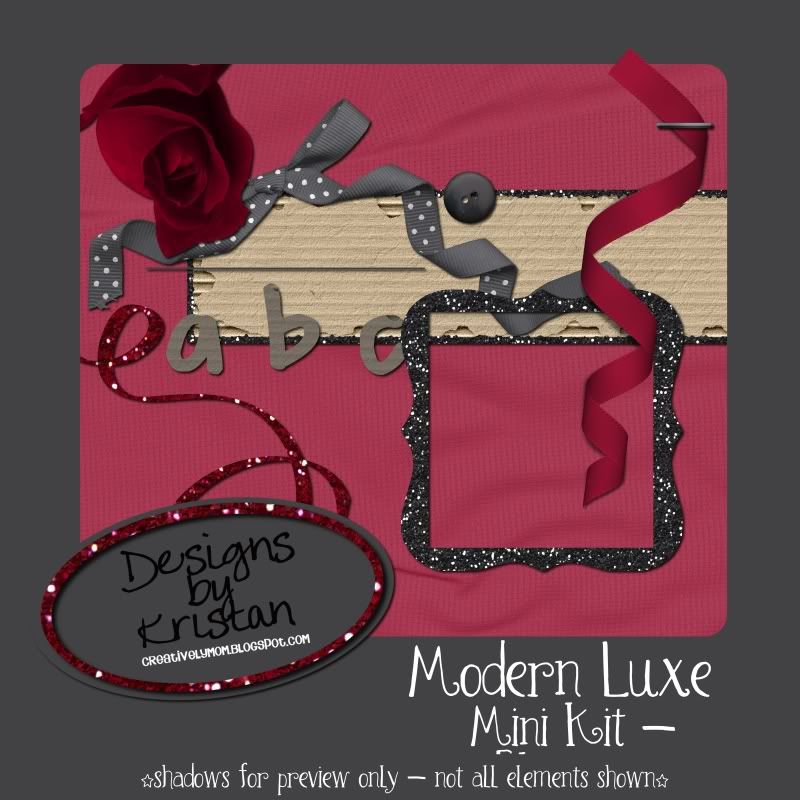 Thanks for looking! Comments are much appreciated, though not necessary!