Hello!! I'm so excited about this post as it's my first one that includes something for YOU to DOWNLOAD!! The ladies at BAM put together a blog train of freebies for you based on this pallette! It's perfect for all those fun spring photos, Easter photos, baby photos and more!!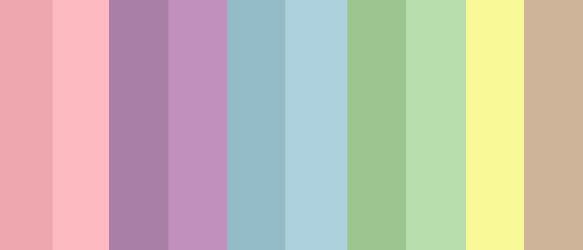 Here's my portion, I hope you like it as it's my very first mini kit!! Click on the preview to download.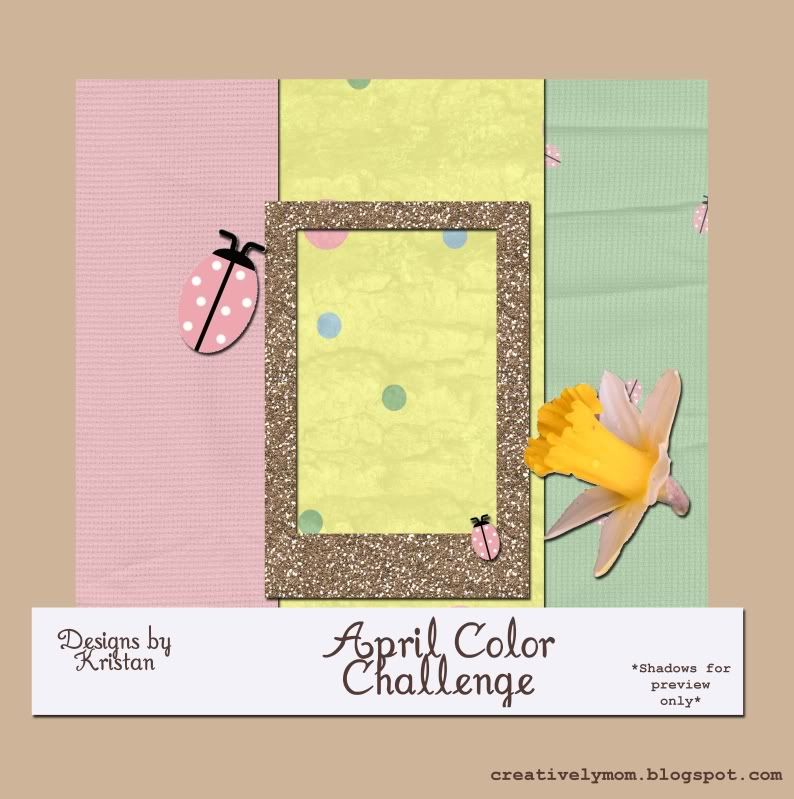 I know a lot of the others are coming up with add-ons and more so be sure to check back to see what else is in store for you! Also, some of the ladies live in different timezones so if they're not up yet, check back as they'll all be up soon!
BAM Color Challenge Blog Train #2!!

Kaelira's Digiscraps
geniaBeana Scraps
Digital Designs by Me
Creatively Mom <--- you are here!
Creativity Meets Girl
Scrap It Simply
Kimi's Kreations